Lundia Oy
Since 1948 Lundia Oy has created furniture that evolves and adapts according to people's changing lives. Skilled artisans transform Finnish solid wood into products that charm one generation after another. Quality raw materials combined with contemporary design become timeless, modern classics.
Lundia Oy's products are made to stand the test of time. In contrast to throwaway culture we stand for genuinely sustainable development. Today's leading designers and decades of experience ensure that our products look beautiful in your home, today and in the future. Lundia is creative by nature. We manufacture all our products in Finland.
In Canada, USA and UK, Lundia Oy is known as Libra.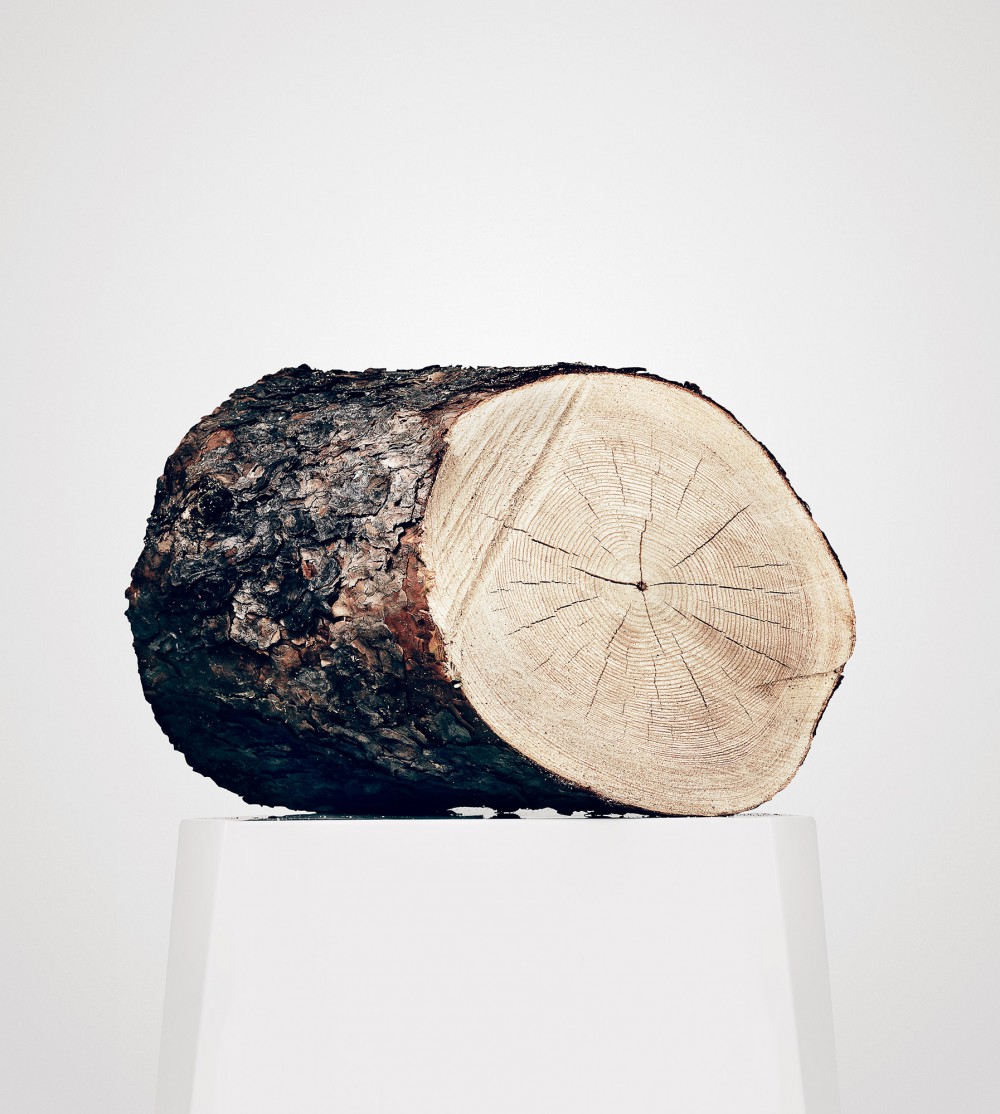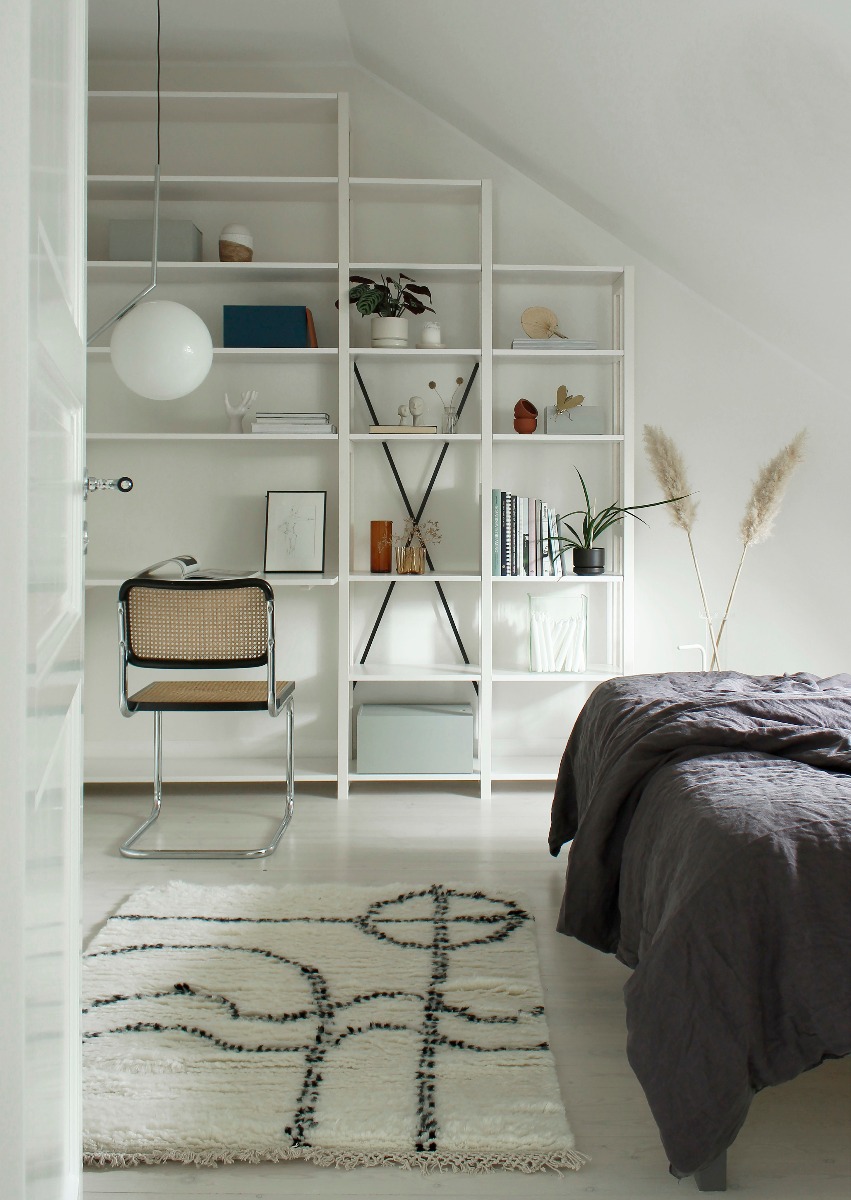 Lundia Classic
Sturdy Finnish solid wood. Timeless design. Lundia Classic is easy to assemble, dismantle, complement and adapt. It is the cherished design classic of Finnish homes, passed down from generation to generation.
Lundia Classic is both practical and dependable. By adding new parts and reorganizing existing ones you always have a solution that matches your needs and spaces. Even parts bought 50 years ago are still compatible with today's Lundia Classic products.
Versatile add-ons, such as drawers, partitions and doors, transform your familiar items into something totally new. The nursery furniture turns into a workspace, the living room shelf becomes a library, and the hallway shoe cabinet converts into a bedside table.
Buy Lundia Classic here!
Lundia System
Sometimes things fall naturally in place. Lundia System boxes are a perfect fit not only with each other but also with the Lundia Classic products.
The handmade boxes can also be used as stand-alone elements such as side tables.
Lundia System is designed by interior architect Joanna Laajisto and made in Finland.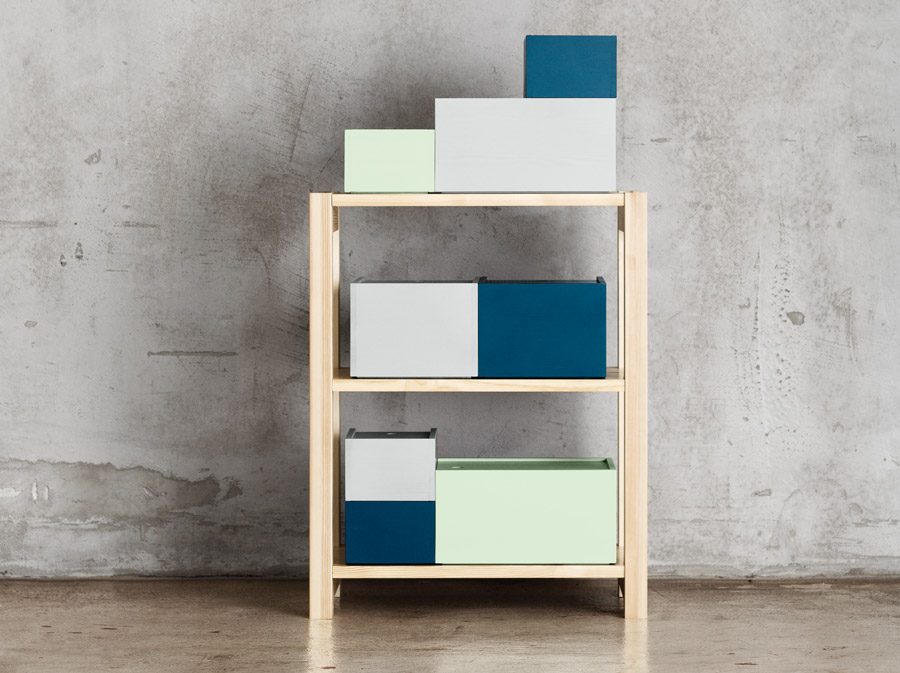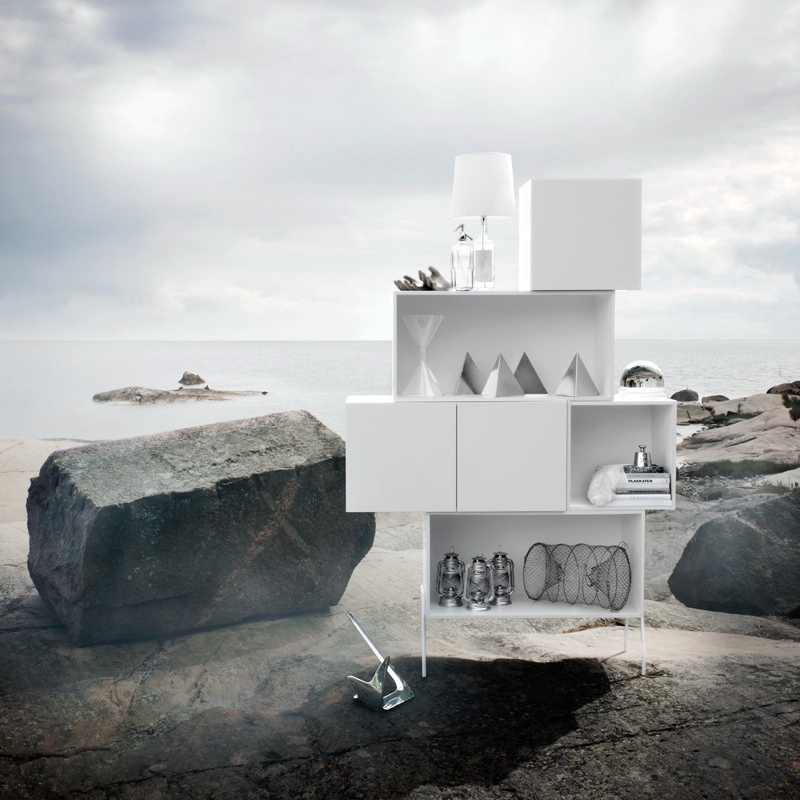 Lundia Fuuga
The modern and multifaceted Lundia Fuuga is a charismatic choice. Pick and choose modules the way you want and create a unique look for your living room, bedroom, nursery or hallway. To match all your needs, you can also combine modules of two different depths.
Lundia Fuuga can be coolly minimalist or comfortably cosy – the choice is yours. High quality finishings invite you to touch them, and a variety of handles and leg options finishes off the individual look and feel.
Lundia Lofty
Sleep tight in the Lundia Lofty bed. The freshly minimalist yet robust bed is easily transformed into a bunk or loft bed with leg extensions and additional parts. The functional design saves space and combines easily with the rest of your furnishing. This sturdy bed will never let you down – Lundia Lofty is guaranteed to last despite its light and airy appearance. The entire bed frame and legs are made of durable Finnish solid wood.
You can complement your Lundia Oy Lofty with fabric upholstered security rails, side tables you can attach to the bed, and a handy magazine pocket.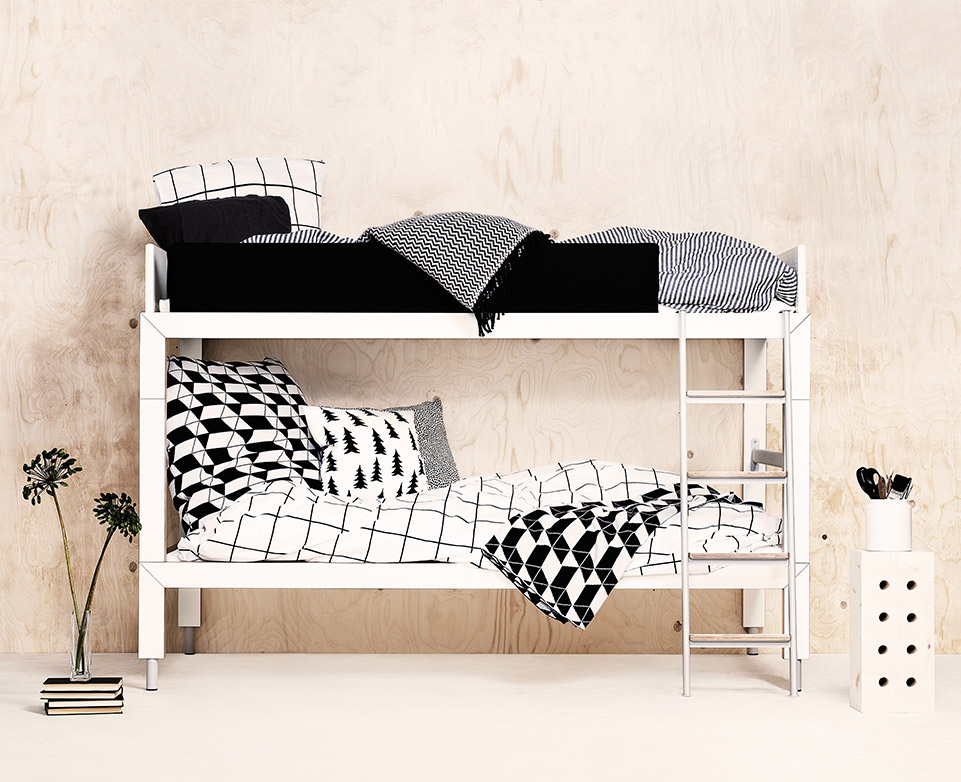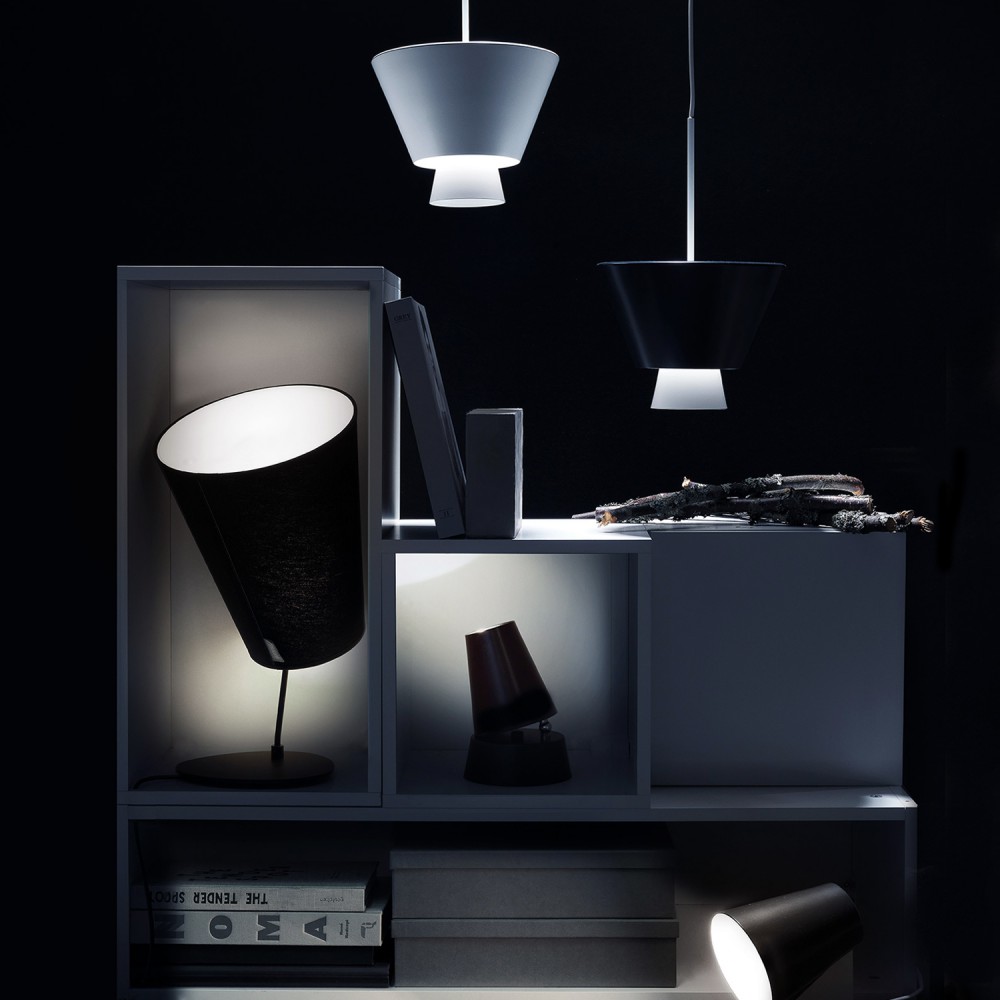 Lundia lighting
Lundia lighting looks beautiful and showcases the amazing qualities of light. The sculpted forms of the Lundia lamps, designed to bring out the best in both direct and indirect light, give out a wonderful three-dimensional glow.
The award winning Lundia lighting is designed by Jukka Korpihete and handmade in Finland.
Contact details
Karri Koskelo
Export Manager
karri.koskelo@lundia.fi
Tel. +358 50 4001092